Welcome to our website!

PLANNING FOR YOUR FUTURE!
Glen Smith from LifeScape Law & Development will be joining us to answer questions about setting up a trust or estate and planning for your future.
Who should attend: Planning for the future? Thinking about setting up a trust or estate for you or your family? What does the new Elder Law say? How does it affect you and your taxes?
When: Wednesday, Oct 25, 2023 at 6pm
Where: Meyer Accounting & Tax in Kearney, MO
Register at: https://forms.gle/P6ejvLQspJ3A8ihP8
This seminar we will be discussing Planning For Your Future. Topics will include:
7 Things I wish my parents would have done

ABC's of Estate Planning: Protecting Assets, Powers of Attorney, Wills, Trusts, Probate (Peace, Control, Hope and Comfort)

Long Term Care Solutions: Life is all about having a Plan B

10 Asset Protection Mistakes

What is Fair with Multiple Heirs – Fair Is Not Always Equal (Business/Personal)
AND MANY MORE!
We would love to have anyone interested pre-register at https://forms.gle/P6ejvLQspJ3A8ihP8
before OCT 20, 2023.
Upcoming Seminars – Last Wednesdays of the month at 6pm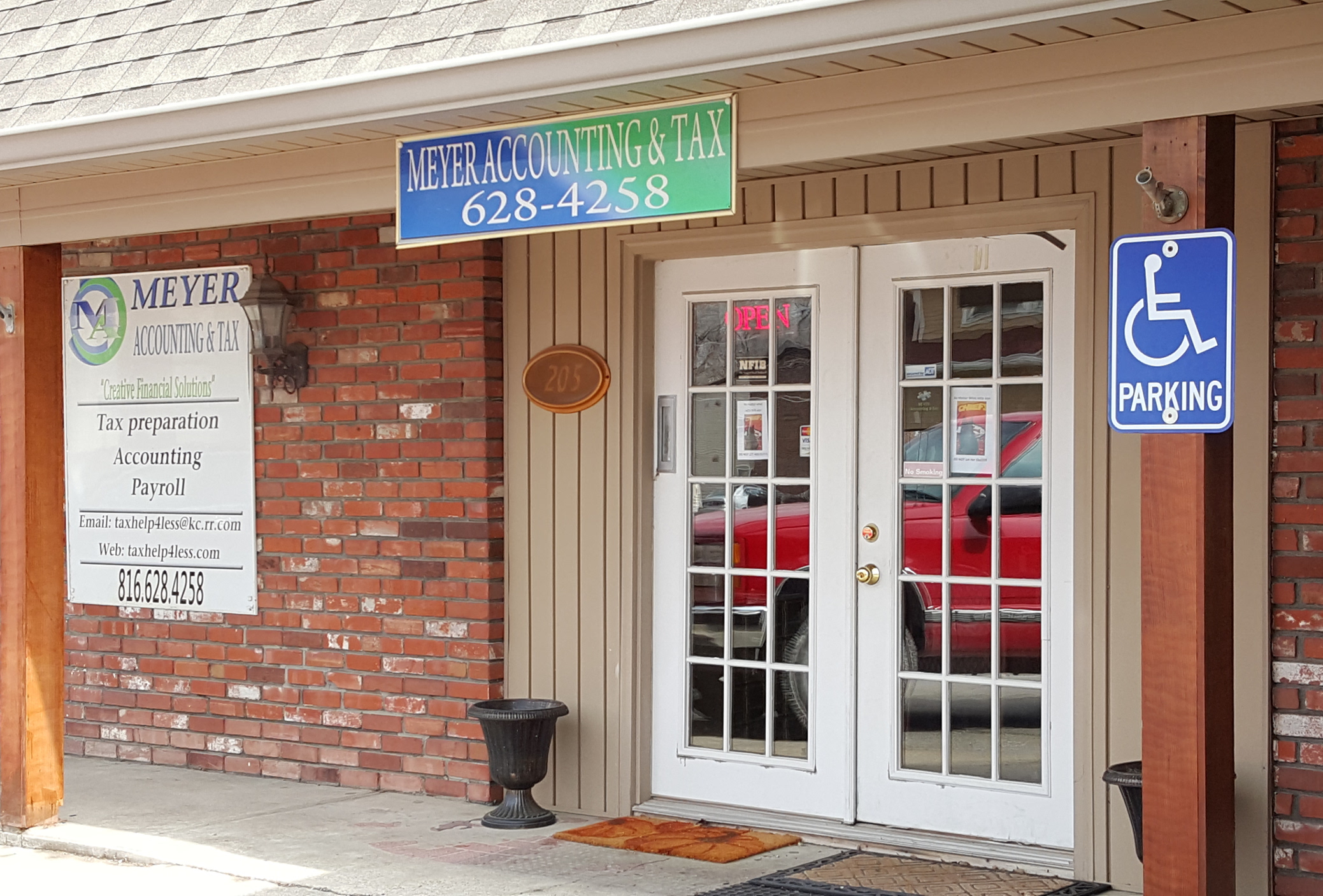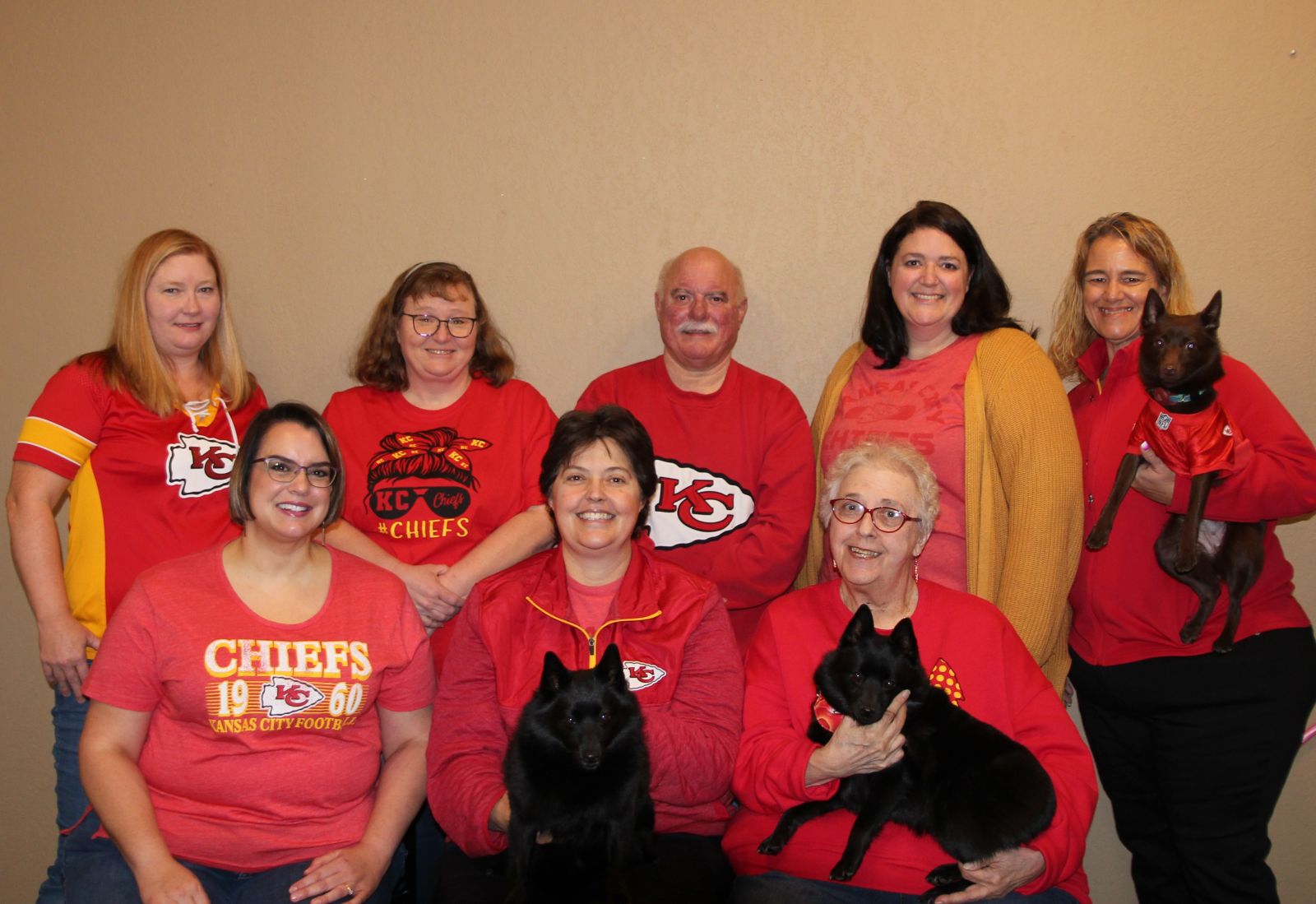 Our Online Office brings tax and financial services directly into your home or business enabling you to more actively participate in your financial management.
You can:
Use the Financial Calculators to assist you in budgeting, financial planning, or determining loan payments.
Stay Alert to tax and accounting news by reviewing the client newsletter.
Review Tax and Financial Topics of Interest in the Additional Pages section of our site
Please browse the pages of this site and feel free to e-mail any questions, suggestions or other feedback. Visit often as current news impacting your financial situation will be outlined here.
Learn More